You're ready to rediscover yourself, find your purpose and feel fulfilled.
The problem is, you don't know where to start.
You know you're meant for more. You are looking for some guidance in rediscovering and re-establishing yourself. And now it's time to thrive.
That's where I come in.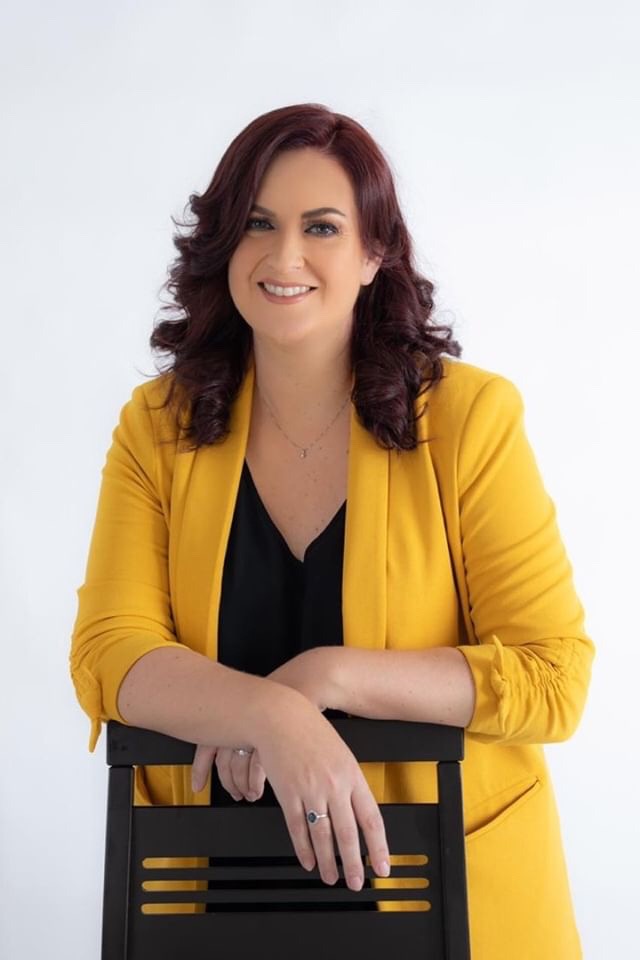 I'm a qualified Life Coach, teacher, expat and travel lover, originally from the north of England. After my first experience living and working abroad in my teens, I made it my mission to live the life I wanted, where I wanted. I know from my own experience that navigating life's big transitions such as moving abroad or changing career can be overwhelming.
I work with brave, independent women to find clarity and purpose, so they can rediscover themselves and live the life they truly desire, wherever they are.
My mission is to
help you
navigate life transitions with ease so that you can thrive
increase confidence and gain real clarity on your next steps?
reduce stress and overwhelm to find balance and calm?
create the fulfilling, thriving life that you truly want?
Are you ready to feel truly empowered and fulfilled?
Connect with me on Instagram